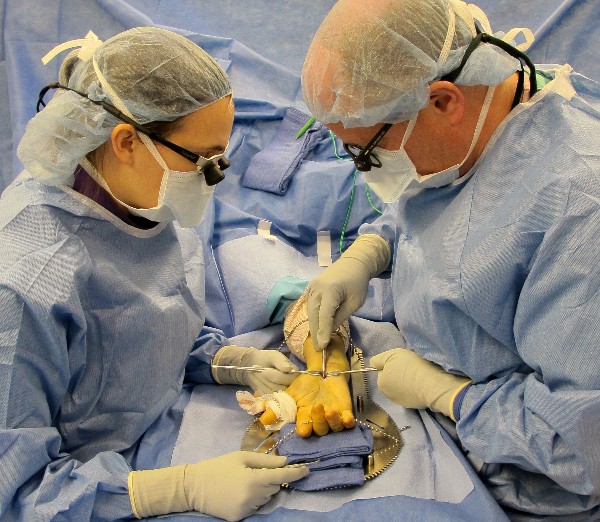 The Chicago Society for Surgery of the Hand was established in 1978 to foster ongoing education in the field of hand surgery. The group is comprised of hand surgeons in the Chicago metropolitan area and Rockford, Illinois. Group members meet several times annually for a forum with an invited guest speaker. Lectures and discussions lead to collegiality, sharing of ideas, new research visions, and ultimately improved patient care. At the annual meeting of the American Society for Surgery of the Hand, members from the Chicago Society for Surgery of the Hand give the Sumner Koch award to the authors of a research paper that is projected to have the greatest clinical impact in the field of hand surgery.
Upcoming Lectures
In order to attend our lectures you must be a member or the guest of a member. To become a member, click here to fill out an application.
If you are already a member and would like to register for one or more lectures, please login here or click on one of the dinner meetings below.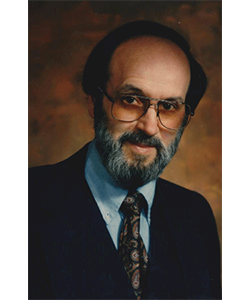 Wednesday October 13, 2021
Paige Fox, MD

International Guest Lecture - 2021
Thursday December 9, 2021, 5:00pm CST
Marc Garcia-Elias, Institut Kaplan
"What's New In carpal Kinetics. The Mechanisms Of Wrist Stabilization"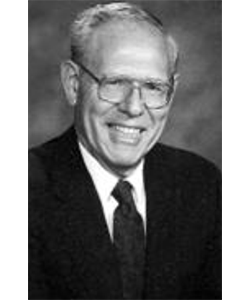 Wednesday March 9, 2022
Jeffrey Greenberg, MD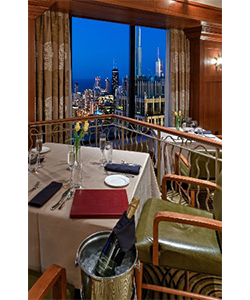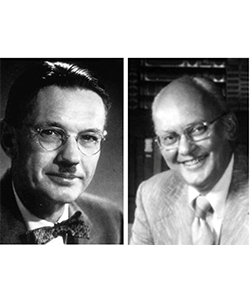 Thursday May 5, 2022
Amy Moore, MD